Written by Fatima Hasan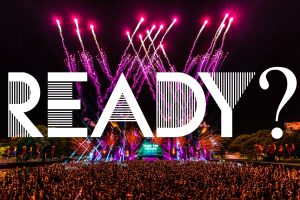 Spring Awakening Music Festival has become an event that we all know and love in Chicago. React's biggest multi-day festival in the area has always brought the heat when it comes to great talent, with previous years featuring headlining artists like Pretty Lights, Diplo, Above & Beyond, and Borgore. Fans have been anticipating the release of a stellar lineup, and the festival organizers definitely delivered this year. By featuring artists like Datsik, Armin Van Buuren, Griz, and Maala, this summer's lineup incorporates a diverse variation in electronic music subgenres that definitely represent top talent.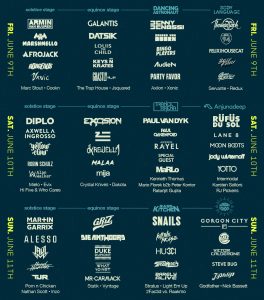 Spring Awakening 2017 has been scheduled for Friday through Sunday, June 9 to 11, and will be held at Adams-Medill Park, Chicago.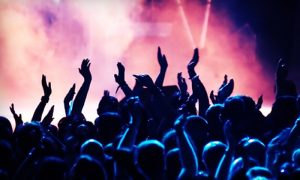 Get your tickets while you can, you won't want to miss this one! General Admission 3-day passes are still available (with payment plan options!) on the Spring Awakening official site, along with VIP packages.   http://www.springawakeningfestival.com/buy-tickets
While you're patiently waiting for this event, check out the 2016 recap video: http://https://www.youtube.com/watch?v=OsH7cIulm8A